About Heart Strength Coaching: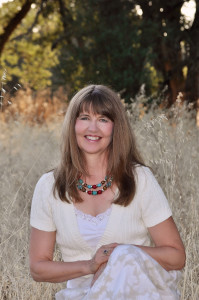 Heart Strength counselors and coaches help individuals walk through complex problems of life where it is easy to feel overwhelmed, anxious, fearful, depressed, angry, bitter, or sad.
New Perspectives
You may see some new perspectives regarding how you think about yourself and others that you didn't notice in the same way before that help you function more effectively in your relationships.
Improve Brain Function
You could find such things as how to use brain functioning to your benefit or what emotions are and how they work.
Access Needed Strength
You may discover ways to bring your best thinking and ethics into the crucial moments of life and how to access needed strength.
Effectively Deal with Emotions
You may discover effective ways to process significant disappointments and grief